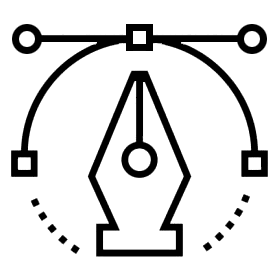 CREATIVE TEAM
Our design team works collaboratively to give your company an eye-catching brand to put you ahead of your competitors. We are happy to make your brands strong and stable.
See Our Works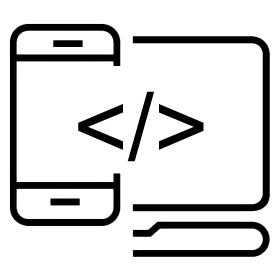 SOFTWARE · APP · SEO
Facilitate your process, your exclusive, mobile-friendly, manageable web and desktop software.
Increase website visitors, increase conversion rates, increase profit and brand awareness
See Our Works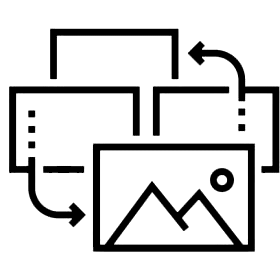 MARKETING
With right marketing strategy, we are working to adapt your company to both the traditional and digital world and focus on providing full service.
See Our Works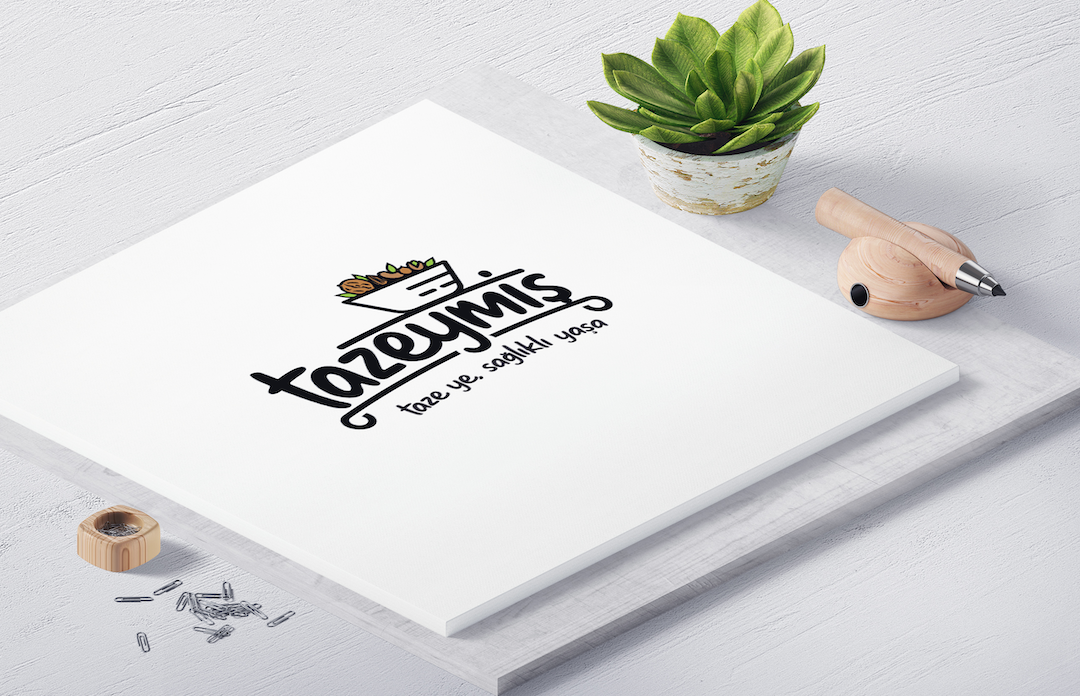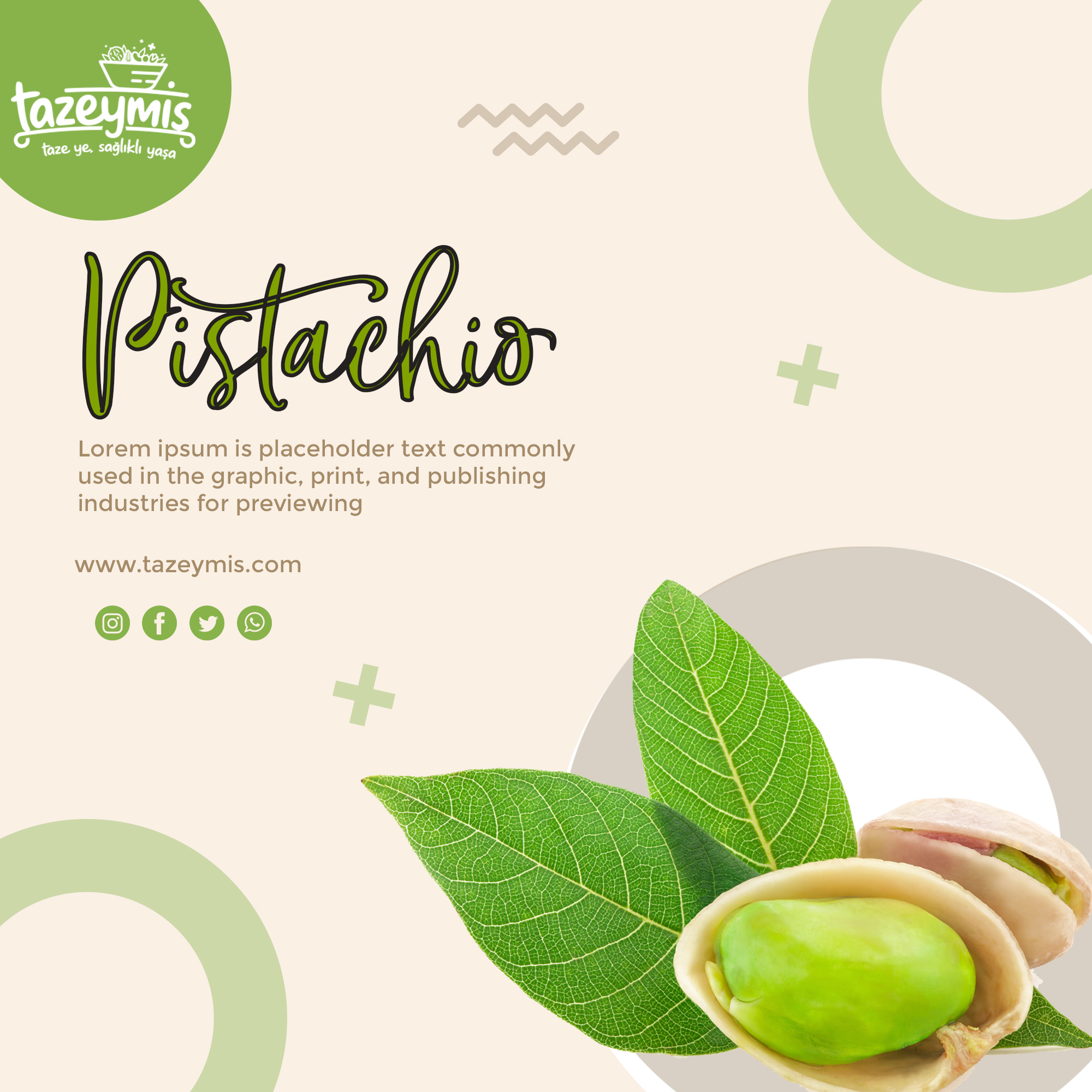 Case studies
Discover some of our favorite client success stories.
We've helped firms across many different industries solve a wide range of problems. Here are just a few examples of how we've delivered exceptional results for clients.
Those Who Prefer Us
Our Clients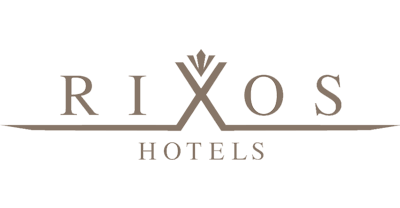 360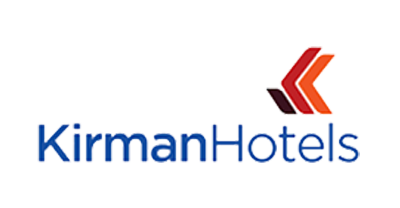 360°C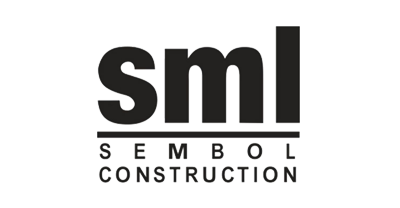 360°C